Back to insight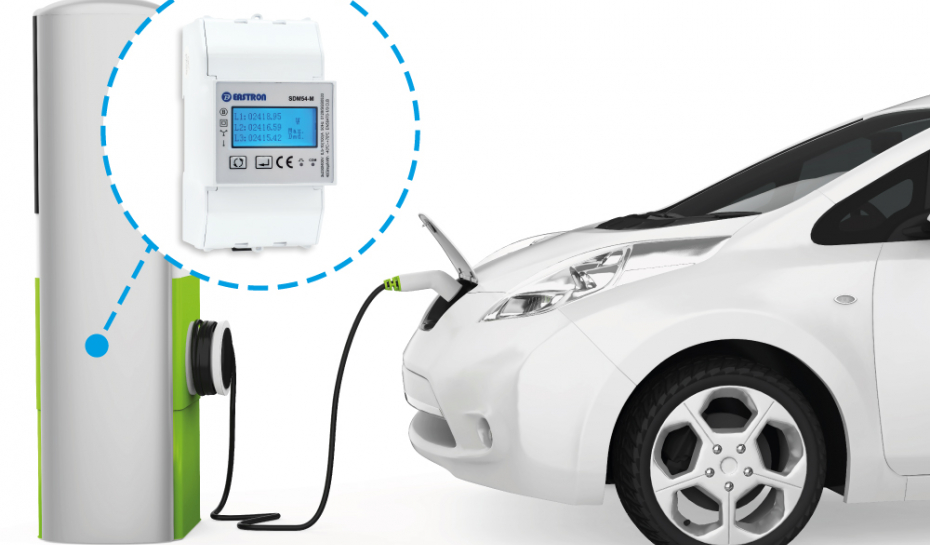 Introducing the first compact 3 phase 100A MID electricity meter From Eastron Europe.
Electric Vehicle Charger manufacturing is not only the fastest growing industry globally but, as you would expect, the technology surrounding it is ever evolving.
To meet the needs and challenges of the EV market, Eastron Europe have dedicated R&D and Sales Teams focusing on electricity metering solutions specifically for this market.
This quarter we have developed and launched the first of its kind SDM54 -3 phase 100A MID certified Bi-directional, electricity meter with RS485 Modbus RTU (Two Tariffs optional) in 3 DIN rail mounted housing (54mm Wide). We were tasked with designing a product that would save space for applications where the meter would be mounted inside the EV charger to measure and charge the end user for the electricity consumption. As the meter is typically being used for cost allocation, we invested in the relevant certification under the EU legislation 2014/32/EU (MID).
During the design process we were mindful of the cost and have kept the solution competitive as well as complying with all pertinent UK and EU regulations.
Currently in development is our Modbus TCP Ethernet version which we aim to launch in Q1 of 2023.
Eastron are one of the fastest growing meter manufacturers, currently producing and supplying 40,000 units per week which will increase to 80,000 units per week in the next 12 months. We have UK based offices and warehouse facilities with a European hub in Dublin which services our EU clients and customers. Our new, recently constructed state of the art factory facility will allow further growth and increased production capacity. Eastron have supplied over 2.4M meters globally and work closely with the top EU and UK EV Charger manufacturers. Expansion into the US market is imminent and we are developing all required solutions to satisfy US legislations ANSI and UL.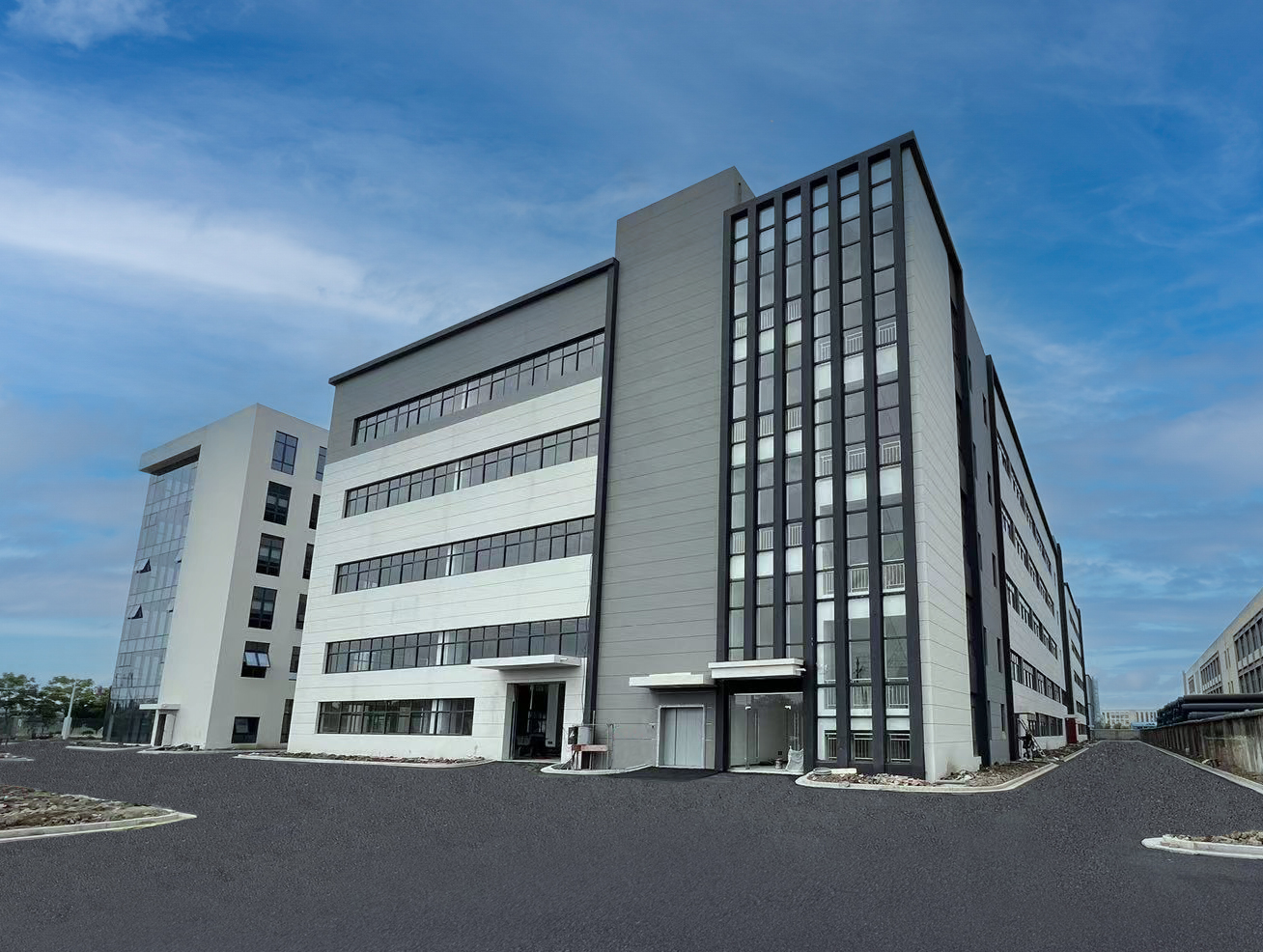 We are exhibiting all our current and new solutions at the London EV show and looking forward to show case what Eastron Europe are currently about. 
Insight Categories
Search