Back to insight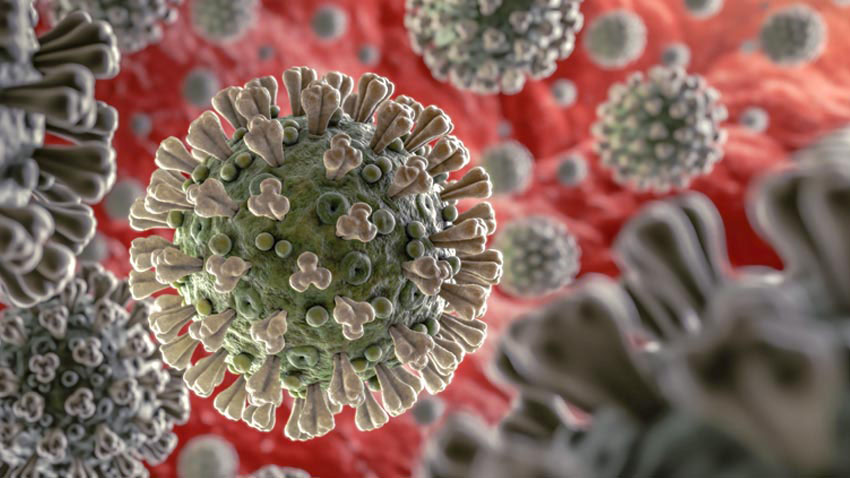 Covid-19 Update
As with all companies Eastron Europe has had to change and adapt following the global pandemic of Covid-19. This has created challenges but also a number of opportunities for us to progress as a company.
Eastron Europe supports customers in a wide range of key industries and has therefore remained operational throughout the crisis in order offer support and service to all our customers. Having worked from home, where possible, we are now back at full capacity whilst implementing social distancing rules and PPE where appropriate.
As part of our drive to continue to be the market leader in the manufacture and supply of energy meters we will be launching our new state of the art website. This will showcase our range of energy meters to customers in an informative and easy to use format. We have also utilised photographic technology not seen in the metering market to display 360 degree images of our products so all features can be viewed from multiple angles without the need to have a physical product in front of you.
Due to the changing way that business will be conducted in the future as a result of Covid-19 we have ensured that we are able to move with the times and offer virtual/contact free sales support for our current customers and potential new customers. We look forward to hosting video conferencing tools to hold sales meetings remotely with as much professionalism and technical offering as would be available face to face. Our new website as mentioned previously would also be a welcome aid in overcoming unforeseen obstacles.
A concern that is common in the industry at the moment, is the lack of support available due to the inability for specialists to visit customer sites to support in set up and installations of new products. Customers may feel compelled to stay with existing suppliers due to product familiarity in spite of there being an alternative that may be more financially or technically superior. To overcome this concern, we at Eastron Europe have created a number of video guides to show installation and set up of our products. This means that customers can feel comfortable knowing they will be fully supported following the purchase of our products. And of course, our trained and experienced staff are always available by phone or email ready to support in whichever way necessary.
We see a strong future for Eastron Europe and with the progress made in recent months we believe we are best placed to support our customers in the future.
Insight Categories
Archives
Search