Back to insight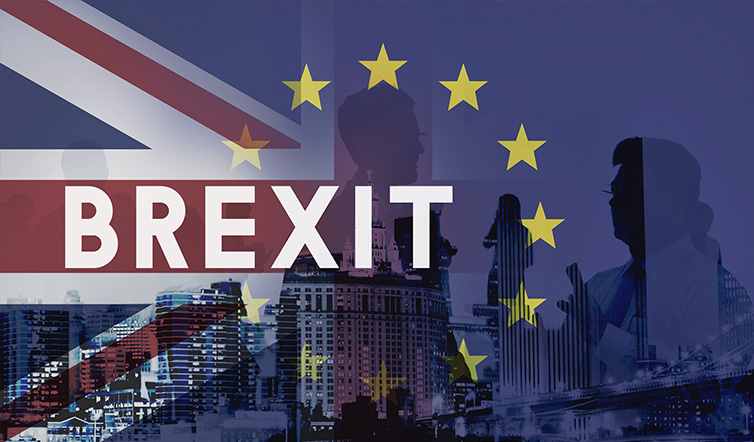 Brexit Update - December 2020
Date: 8th December 2020
To whom it may concern:
As of the 01st January 2021 we will no longer be part of the European Union, over the last 3 months we have been trying to prepare for a worst-case scenario where a trade deal will not apply. This has flagged up three issues that we have addressed below with a workable solution.
Measuring Instruments Directive (2014/32/EU) MID Marking
We have consulted with SGS UK and have been advised that with immediate effect any products supplied after the 1st January 2021 will require the module D marking to be updated for us to continue to the supply into the UK and EU. If the module D was carried out by SGS (UK) their notified body reference is 0120. For compliance into the EU and UK we will be transferring the Module D certificate to Fimko (Notified body reference 0598). Please see attachments showing the differences.
For any of our customers that are rebranding a MID certified product we would need to have some documentation updated, this is an application to get the module D transferred. We will complete the application on your behalf but will require signature and confirmation.
Nameplate example: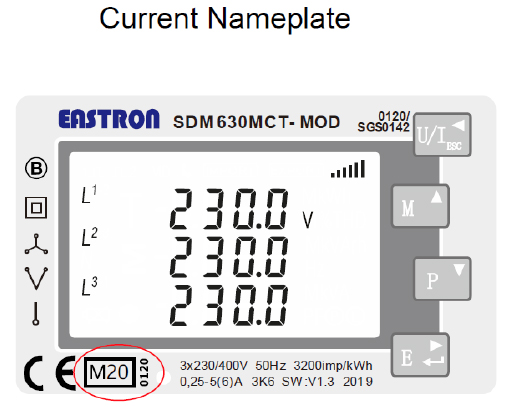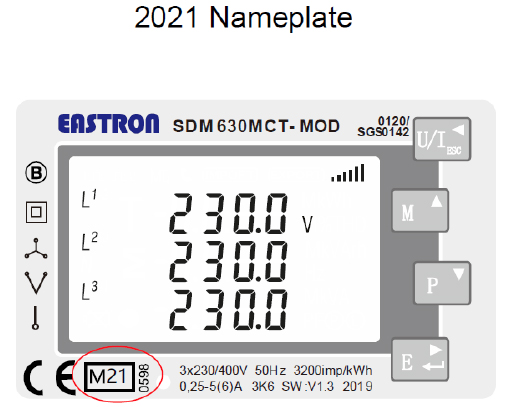 CE Marking / UKCA Marking
The CE marking for the UK is valid for a further 12 months and in the meantime, we are working in the background to change to UKCA. This will mean that in the future, the meters will have both CE marking and UKCA marking. We will keep you updated depending on any changes.
Importing VAT and Duty Implications to EU customers
If a deal is not reached, then we have a European Subsidiary that will be exporting goods to our EU based customers. This will mean you will be invoiced via Eastron (Portugal) and the goods will be shipped via Dublin Ireland. Other than changing our details on your existing system this will be the least disruptive and will allow us to trade normally.
We will continue to update you when necessary and, in the meantime, if you require any further information then please contact myself on graham.lockhart@eastroneurope.com
Kind regards
Graham Lockhart
Insight Categories
Archives
Search